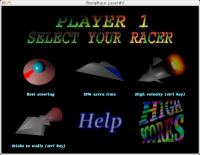 What is BumpRace?

BumpRace is a simple arcade game. You've to get from the start to the finish line without crashing into deadly blocks. This game has really simple rules!

Downloads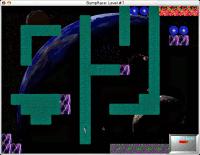 What's new the latest version?

See the ChangeLog.
Report Bugs and Conribute

The source code is available at GitHub. You can also use the issue tracker to report bugs and suggest improvements.